Week 1 – Achieving Financial Freedom: What Do You Really Want?
This post, Achieving Financial Freedom: What Do You Really Want? is the first post in our 52-week series on how to achieve Financial Freedom. We're writing the rest of the posts as we speak, so stay tuned! Be sure to subscribe to Live Free and Div Hard for the latest updates!
---
Achieving Financial Freedom: What Do You Really Want?

In this day and age, nothing is more important than achieving financial freedom. By doing so, you give yourself options – whether to take that job, whether to buy that house, or how to invest your extra money. And with options, comes power. Power to do what you want, when you want, how you want.
This doesn't mean that you'll never work again. Rather it means that you'll choose the work that's most important to you and won't have to settle for a position just because you happen to need the money.
Before you can reach that pinnacle of achieving Financial Freedom, it is vital that you take the important first step in the journey: discover what it is that you really want.
So it goes that here you are, at this time, reading this sentence. You know in your heart that you really and truly want a life that is financially free. A life where you are not constrained by the norms of living paycheck-to-paycheck or one job away from disaster.
Perhaps you have just been laid off due to no fault of your own. Perhaps someone close to you needs money and you don't know where that is going to come from. Or perhaps you are just tired of the everyday 9-5.
Whatever the reason that brings you here, you are at the first step in the process, but now you need to go just a bit further.
Answer This Question: What Do You REALLY Want?

Achieving Financial Freedom is one of the most challenging, rewarding, and beneficial things that you can do for you and yours.
This week your task is simple yet so complex: you are to define what you really want in your financial freedom journey.
Saying that you want to be financially free is a great start but it's not good enough.
Here I want you to get creative and really define for yourself what it is that you want in greater detail.
The basic starting point here is to begin making this journey more real to you. Anyone can state that they want to better their life but your journey will only begin when you truly define what that means to you.
Common Reasons to Achieve Financial Freedom
Here are some common answers to the question, "what do you really want?"
Having enough money to pay down the mortgage in 10 years instead of 30.
Living debt and interest-free.
Producing "X" level of passive income.
Being able to provide not only for the needs of the immediate family but those of extended family and friends as well.
Begin a scholarship for needy children to help pull others up.
Affording that vacation without having to worry about where money will be coming from.


Keep in mind that the reason for wanting to be financially free is totally and completely specific to you. The idea is that in defining what you want, you layout reasons that truly matter and thus will serve to completely motivate in your journey.
Should you put reasons down that sound good but do not really reflect what you want, you will most likely fail to achieve what it is you desire.
It's not that your intentions will be bad, but rather you will engage in a type of cognitive dissonance, whereby you are seeking after things that you think should motivate you but in reality, those things do not motivate you.
Make sure that you are completely honest with yourself. Listen to your heart. Define why financial freedom is so important to you.
This will be an easier exercise if you have no dependents or significant other as you will only have to take into account your own ideas.
If you do have someone else to do this exercise with, it will serve to strengthen your relationship and help you focus on what truly matters to you both.
WEEKLY FOCUS

Take 30-60 uninterrupted minutes to sit and contemplate what you truly want in your journey towards achieving financial freedom.

Use a pad of paper and write down anything and everything that comes to your mind. I say pen and paper on purposes because anything technological could distract you from your tasks at hand.

When the time is up, review what is written on the paper.

If you need to, take a few hours off and come back to see which reasons feel right, and which ones do not.

Keep the results on the paper and in mind for the next week's assignment.
Upward and Onward to Financial Freedom!
---
Disclosure: I am/we are long $AAPL $ADM $BG $BGS $BP $BUD $CALM $CAT $CLX $CMI $COF $CSCO $DAL $DFS $F $FAST $GD $GE $GT $HBI $IBM $INGR $INTC $IRM $JNJ $JPM $KHC $KMB $KO $KSS $LHX $LUMN $MMM $MSFT $NWL $O $PEP $PFE $PG $SBUX $SJM $SPTN $STX $SYY $T $TSN $UL $UPS $WFC $WPC $WRK $WY $XOM
Disclaimer:(1) All the information above is not a recommendation for or against any investment vehicle or money management strategy. It should not be construed as advice and each individual that invests needs to take up any decision with the utmost care and diligence. Please seek the advice of a competent business professional before making any financial decision.
(2) This website may contain affiliate links. My goal is to continue to provide you free content and to do so, I may market affiliates from time-to-time. I would appreciate you supporting the sponsors of MoneyByRamey.com as they keep me in business!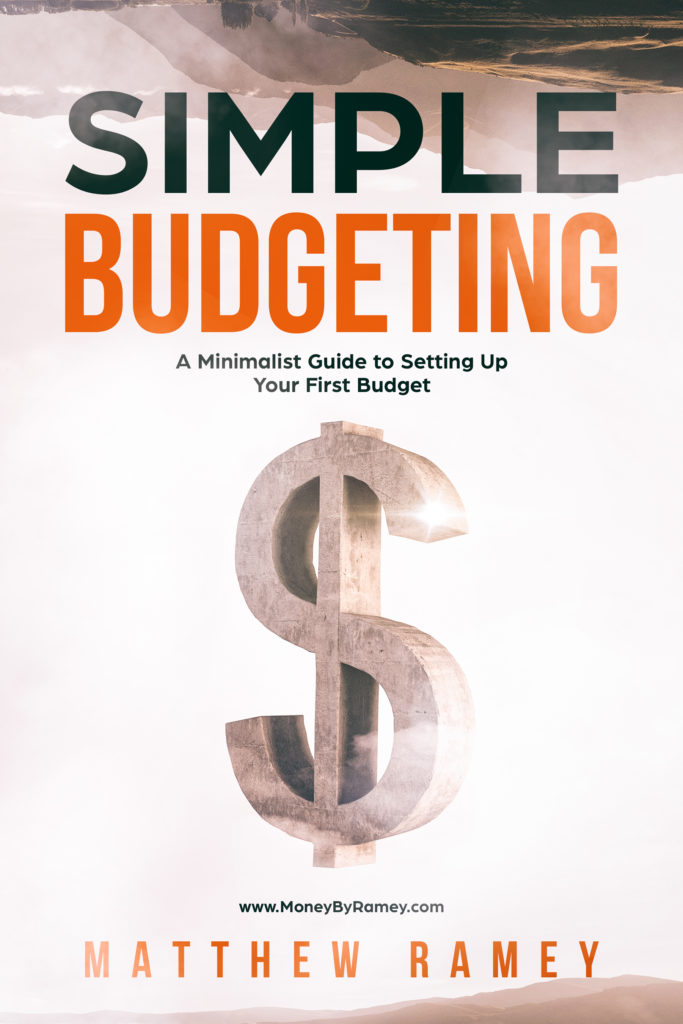 Budgeting is the vital first step towards Financial Freedom. Learn the ins and outs of budgeting with Simple Budgeting.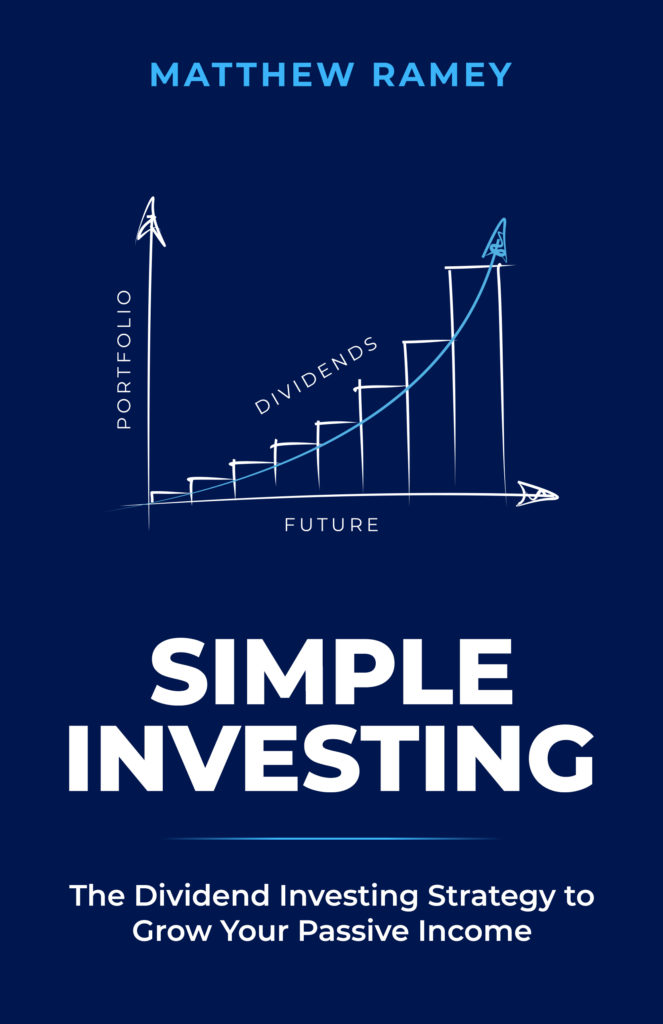 Investing is the vital first step towards Financial Freedom. Learn the ins and outs of investing with Simple Investing.