Three Ways You Can Pay for College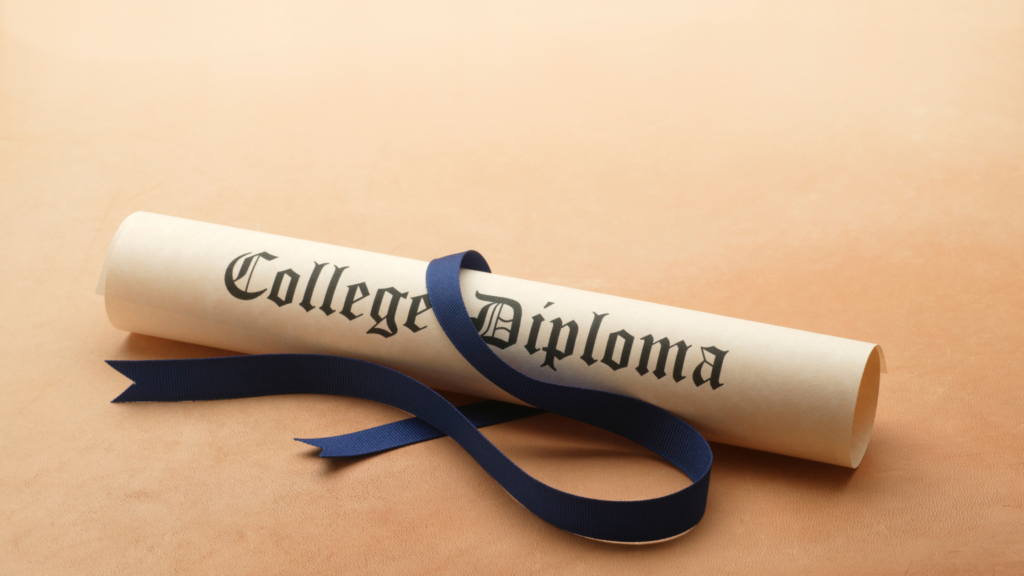 The finances involved with attending college are a major barrier to many prospective students, stopping them from even applying to enter higher education. But with a little foresight, paying for college needn't be as daunting a task as it may first appear. There are plenty of ways to get the money you need.
Getting your finances in order before settling into your dorm will not only make your college years easier, but you will thank yourself in the long run, by helping to limit any debts you may incur as a student.
In this post, we focus on just three of the most common approaches students and their families take to help tackle this prevalent issue, faced by millions of young adults.
Start a college fund and contribute to it regularly
A college fund is a great way to save for your child's future education expenses. By starting early and contributing regularly, you can help to ensure that your child will be able to attend the college of their choice. There are many ways to start a college fund, such as setting up a 529 plan or opening a savings account. The best way to find the right option for you is to speak with a financial advisor. They can help you to understand the different options and choose the one that best suits your needs. By investing in your child's future, you can give them the gift of a higher education.
Apply for scholarships and grants
Applying for college scholarships can seem like a daunting task, but it doesn't have to be. The first step is to do some research and find the scholarships that are right for you. Once you've found a few options, it's time to start filling out applications.

Be sure to read the instructions carefully and follow all directions. Remember, the more effort you put into your application, the greater your chances of being awarded the scholarship. So don't be afraid to sell yourself and put your best foot forward. There are a range of different options available, from athletic scholarships that reward outstanding sporting talent, to full-ride scholarships, which cover the entire cost and are usually awarded based on academic performance.
Work part-time or take on a summer job
One way to help pay for college is to get a work-study job. Work-study jobs are part-time roles that are available to students who demonstrate financial need. These jobs can be on-campus or off-campus, and they usually involve working in areas related to the student's field of study. For example, a student majoring in education might work as a teaching assistant, while a student studying engineering might work in the school's engineering lab.
Work-study jobs can provide much-needed income during the school year, and they often come with flexible scheduling options that allow students to work around their class commitments. As well as being a way to raise funds, work-study jobs can provide valuable experience in the student's chosen field, making them an excellent way to help pay for college whilst also providing a deeper understanding of their subject.
Finally, work-study jobs can be a great way to meet new people and build relationships that may last beyond graduation. Whether you're looking for financial assistance or professional experience, a work-study job may be the right choice for you.
In summary

Financial stress needn't be an ongoing part of your college experience. But if you aren't on top of your finances throughout the course of your studies, these background problems can soon come to the surface, and have many different negative consequences.
In this post, we've touched on just three of the most common ways people look to fund their education, and as you can see, managing your money doesn't have to start upon enrollment. Saving a chunk of your fees up in advance will help to reduce the stress when your college years finally do come around. Before sending off your college applications, consider some of these ways you may look to pay for your course, and you'll already have a headstart once those acceptance letters start to come in!
Author bio: James Swan
Since graduating from college in 2010, James has worked in the education industry as a student advisor, and enjoys sharing his experiences to help the younger generations fulfil their potential.