Alternative Investments You Might Want To Consider | Money By Ramey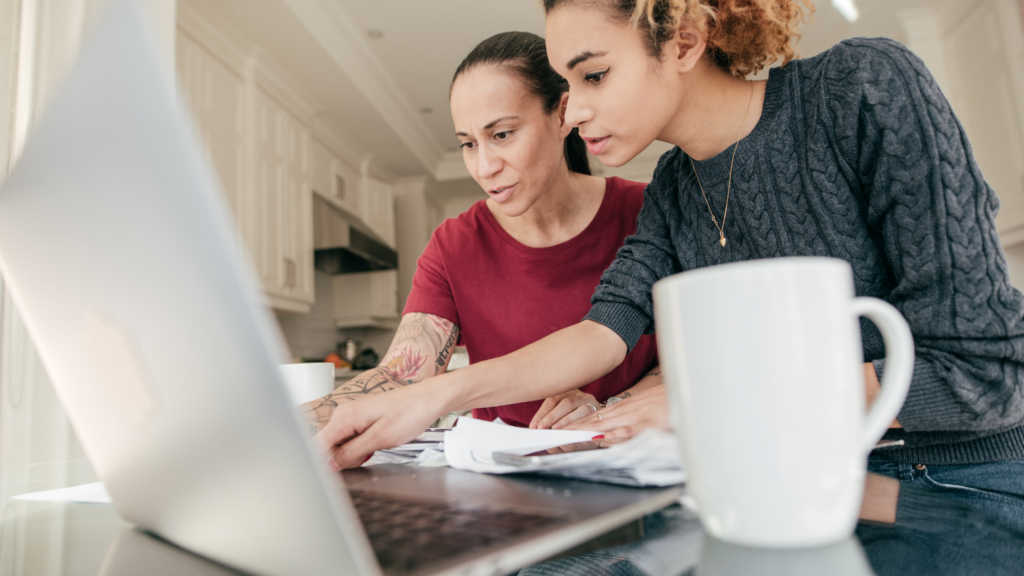 Traditional investments like cash, stocks, bonds, ETFs or exchange-traded funds, and mutual funds are typically the preferred options of investors. There are others, though, who choose to be a little adventurous and look for alternative investments.
What are Alternative Investments?
Alternative investments are financial assets that are non-traditional or unconventional. Many investors who prefer alternative investments recognize their value, such as the higher returns offered compared to traditional assets. These investments are popular among HNWI or high-net-worth individuals and financial companies.
Alternative investment options add positive values to investor portfolios. They allow investors to diversify their portfolios. A diversified portfolio limits exposure to risks and increases growth potential.
Types of Alternative Investments
Alternative investments are classified into two types: private and public investments.
Private alternative investments pertain to private assets like private real estate, private credit, and private equity. These investments are not as regularly traded as public bonds and stocks. They are also complicated and offer more options for investors to find additional investment revenue.
On the other hand, public alternative investments utilize non-traditional tools like leverage and short selling but move around different public markets. An example of this alternative investment type is real estate investment trusts (REITs).
Alternative investments may also be classified as tangible and intangible. Examples of tangible investments are fine art, antiques, precious metals, stamps, and wine. Private equity, derivatives, venture capital, cryptocurrency, and hedge funds are classified as intangible alternative investments.
Alternative Investments to Consider
If you are looking to add more value to your portfolio, here are some alternative investments you might want to try:
Real Estate
You have several options when you choose to invest in real estate. You can buy an apartment complex or condominium, a duplex, a condominium, or a house. You can turn these assets into significant investments by renting them out. For example, rent out the units in your condominium and collect payments every month.
You can apply for financing, so you'll have to pay only the down payment, and the bank or financial institution will shoulder the rest. You can also find another investor who can partner with you and manage the investment.
Buying your property through a mortgage is the best option because the equity increases as you keep paying the mortgage. Equity refers to the money you will receive when you decide to liquidate or sell your property.
Before finalizing any real estate deals, ensure that you've done your research about the property, including all the legal matters related to it. You also have to know and understand what your responsibilities are as a landlord or property owner.
If being a landlord is not your cup of tea, you can invest in the house or building you purchased and prime it up for selling several years later. You have to be constantly updated with real estate market trends, though.
Antiques and Art
Many people invest in items like antiques and art because they find it fun – and they're collecting things that they like. You may not earn from a painting or artistic masterpiece right away, but its value will increase over time if you take care of it. Antiques and artworks become more valuable as they age. So, invest in several, enjoy them, and when the time is right, sell them.
The rarer an antique or art piece is, the higher its value.
P2P or Peer-to-Peer Lending
Peer-to-peer lending is still a bit new in the investments market, but it's gaining popularity quite fast.
In P2P lending, you acquire a loan for personal, business, or any other purpose from virtual P2P services. Investors pool their money and offer it as a loan to qualified borrowers. There are no banks and financial institutions involved.
Once a borrower is qualified and given the loan, a monthly payment is set according to certain parameters. The rate includes the interest percentage agreed upon when the loan was approved. P2P lending offers higher investment returns compared to traditional savings investment options.
It's ideal to choose a P2P lending platform that requires loan applicants to have a good credit rating.
Private Equity Investments
Private equity involves investors and funds directly invested into private companies or businesses/entities that are not publicly traded. There are three types you can choose from: buyouts, growth capital, and venture capital.
Buyouts pertain to the outright purchasing of a company or one of its branches or divisions.
Growth capital is an investment intended for restructuring or expanding selected companies.
Venture capital, probably the most popular among the three, is focused on helping out startups.
Services that investing firms offer to the business include mentorship, assistance in sourcing talents, and expertise.
Investors usually earn profit within four to seven years.
Cryptocurrency
If you know what Bitcoin is, you already have an idea of what investing in cryptocurrency entails. You invest in your preferred digital money (there are many!) and watch how it performs. The higher its value, the better it is for you. You can buy or sell, whichever works best for you.
In 2017, Bitcoin's highest value was reportedly over $19,000.
Investing in cryptocurrency can be likened to investing in stocks. The only difference is that you use and invest in digital money only, and you do it through an online crypto exchange platform.
Also, unlike stocks, you can use your Bitcoin Cash to buy items you need or pay for food orders and even for booking flights.
Gold
Gold has been around for years. New investment options have cropped up over the years, but gold has stayed – and it continues to be a favorite among investors. Many recognize its value as a liquid asset.
Investing in gold can be done in different ways. You can buy and then trade it, use it for direct investment via gold mining stocks, or utilize it for opening a gold account. Other investors prefer to invest in gold bars and coins.
Whether you choose the traditional or alternative option, remember that all investments are subject to risks. So, before deciding on what to invest in, consult with an investment specialist who can help point you in the right direction.
About the Author:
Rachael Harper is the Content Marketing Strategist of Bennett & Porter, a wealth management and insurance firm based in Scottsdale, Arizona. When not writing, she makes use of her time reading books and playing bowling with her family and friends.