Dividend Purchase: Procter & Gamble ($PG)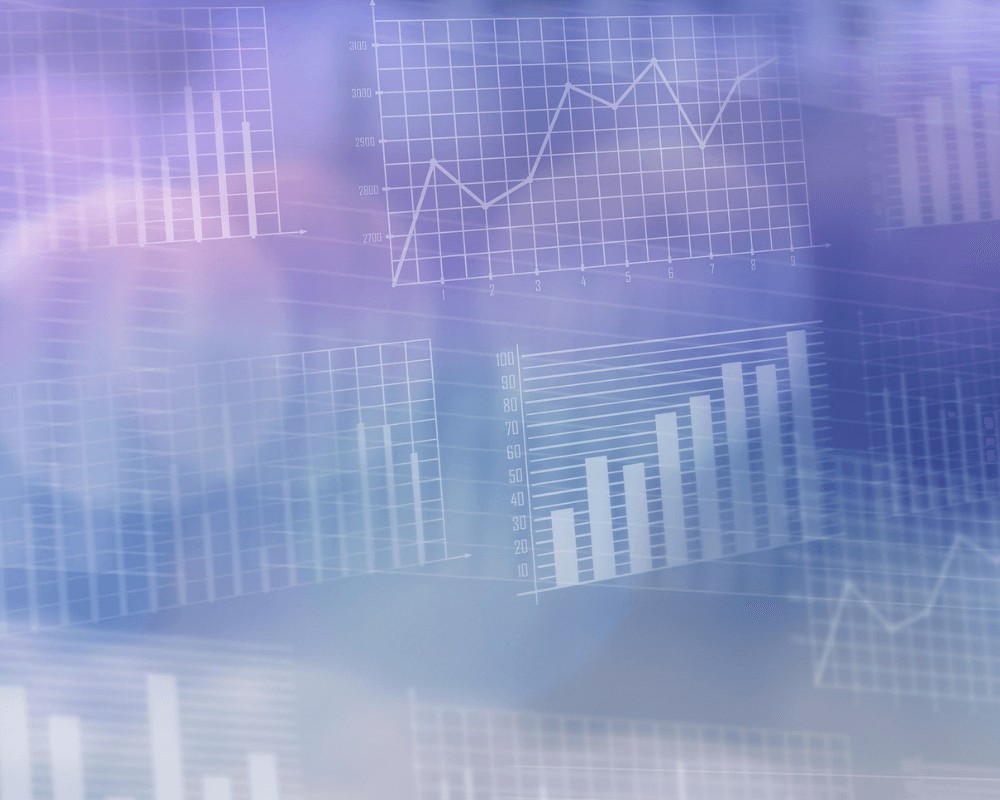 Dividend Analysis: $PG
Hello to all my awesome readers! I hope I have been bringing you value through my writings. If you want me to write about a specific topic or if you have a question, email me today – I'd love to hear from you! I wanted to do a quick update that I bought 64 shares of Procter & Gamble on Friday, which gets me closer to my dream of living off passive income – in this case via dividends.
Procter & Gamble Stock Analysis
The Why
PG has been a dividend paying stock for 62 years. I found this stock via the US Dividend Champion list over at The Drip Resource Center. When I began to dig deeper into the stock, I liked what I saw
Many of the name brands that I use on a daily basis are produced by PG: Crest toothpaste, Dawn dish detergent, Bounty, Gillette, Herbal Essences, Tide, and many others. I love the fact that I could become an owner in the company that produces the products I use on a daily basis.
The stock has been paying dividends through 62 years. Though the stock has been shaky lately due to flat sales, it has made it this far and the moat the company has built seems impenetrable.
The Numbers
Once I get a good sense of the brand and why I would like to own this company, I do a quick spread of the numbers. Before digging deep into the 10K or 10Q, I review these high level metrics. Here is the quick analysis:
| | |
| --- | --- |
| Stock Analysis Template | |
| Company Name | Procter & Gamble |
| Company Ticker | PG |
| Prices As of | 7/13/2018 |
| Market Price | 79.31 |
| | |
| 3/31/2018 (9 mos.) | |
| P/E Ratio | 20.01 |
| MC | 199,000 |
| Equity | 55,000 |
| MC/Equity | 3.62 |
| Dividend | 0.71 |
| Payout/Share yr | $179.04 |
| Debt | 69,423 |
| Equity | 54,946 |
| Debt/Equity | 1.26 |
| Debt/BV | 2.28 |
| Working Capital | -2,751 |
| Working Capital Ratio | 0.91 |
What are my takeaways from these numbers?:
The PE Ratio is a bit higher than I usually look for but for PG, I believe it is adequate towards value received.
Debt/Equity is under control. I need this number to be as close to 1 as possible for me to look to initiate a position.
Working capital is negative. I never like to see this – it means that if the company had to pay all short term debt due today, it would have to sell long-term assets or borrow to meet its short-term liabilities.
Why Did I Buy?
Simply put, I have a lot of capital to begin deploying and I will be putting it to work in the market as I see good values. The chance to own shares in one of America's most iconic brands was too good to pass up.
I am building my portfolio slowly but surely. I am finding many stocks overvalued these days – possibly included in that is PG – but my hedge is to invest in smaller increments over time in case I am wrong on my valuation of the markets.
Be on the lookout for a passive income update article this week!
Photo by Mohamed Nohassi on Unsplash
]]>