MoneyByRamey.com Motivation Monday! July 16th 2018
Motivation Monday at MoneyByRamey.com – July 16th, 2018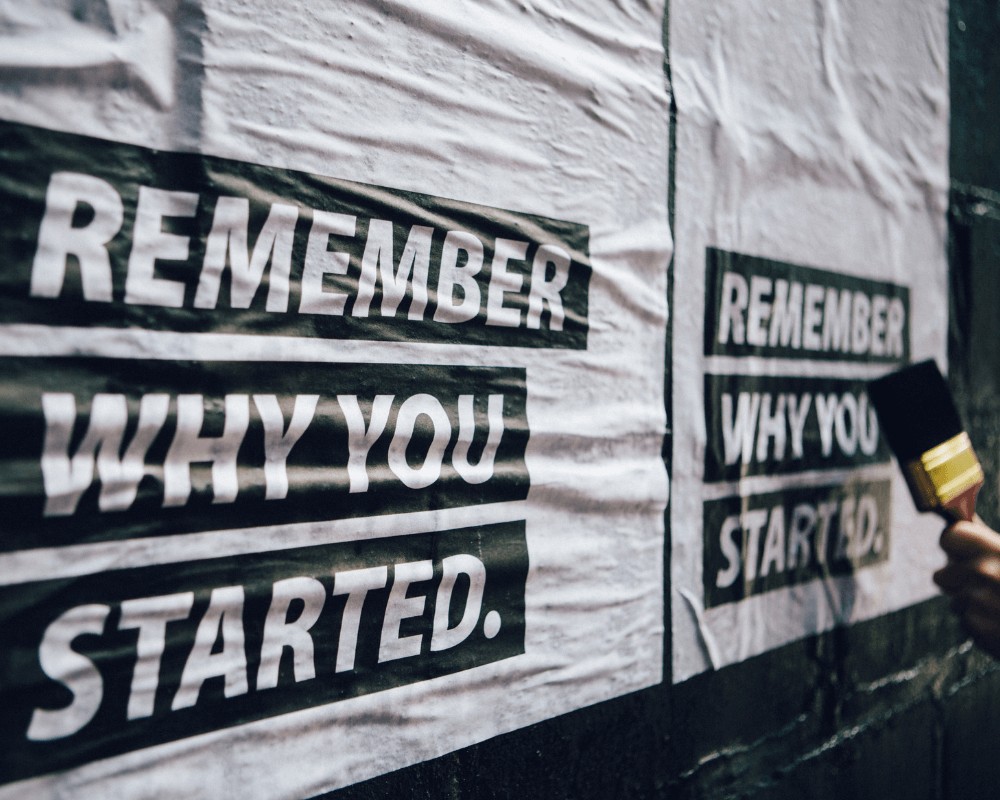 Good morning and happy #MotivationMonday to all my Financial Freedom seekers! I hope you can get your week off to a solid start. One question for you: what are your goals for this week? My goals for the week ahead are:
Get the items in my house inventoried for my 'moving sale'
Get my roof and kitchen fixed so I can have my house on the market by end of July
Exercise each day
Wake up at 6-6:30am to plan out my day and listen to motivational youtube videos
Research 5-10 dividend stocks and initiate a position if I find a value
Below you will find some recent posts and our quote of the week. Enjoy every moment and make this week your Masterpiece!
QUOTE OF THE WEEK
"Both Past and Future are created by your actions in the Present."
Sign Up For Our Email List!

Sign up for latest updates
Scroll To Top