MoneyByRamey.com Now Featured on Feedspot!
In exciting news, MoneyByRamey.com is now featured in Feedspot's 'Top 30 Minneapolis Blogs' and the 'Top 100 Personal Finance Blogs'!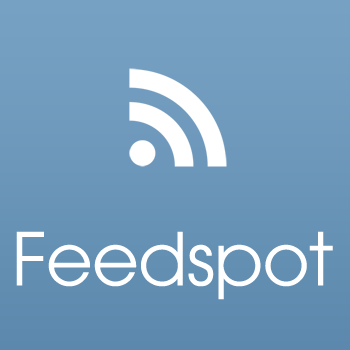 We're continuing to grow here at MBR and are always on the lookout for new and exciting ways to reach more readers.
If you have any ideas or thoughts on where we need to be, please email me at ramey@moneybyramey.com or comment below! Looking forward to being of service to all of the MBR community!
---
Want to Learn Active/Passive Income and Investing Strategies?
Sign up for our Live Free and Div Hard email list to receive exclusive ideas and tips straight to your inbox!